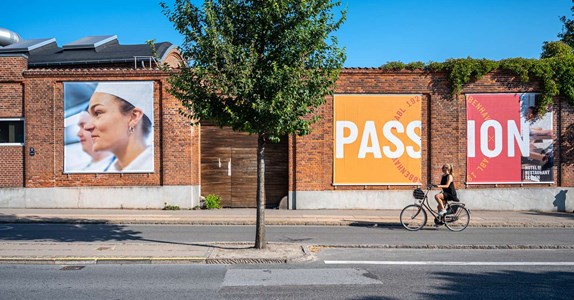 Copenhagen Hospitality College
Copenhagen Hospitality College is Northern Europe's largest vocational college within the hospitality industry
Copenhagen Hospitality College
The college is known for strong academic standards and well-established ties both nationally and internationally. This allows our students to gain an education of high quality, focusing on the latest trends and knowledge within the hotel, restaurant and tourism industries.
---
Programmes offered at Copenhagen Hospitality College
Chef
Open-faced sandwich maker and caterer
Nutrition assistant
Waiter/waitress
Hotel receptionist
EUX – a mix between vocational education and upper secondary school
Tenth grade
International Class for Culinary Arts
Various management training courses
Adult educations
Please note that all educations are taught in Danish, except for the International Class for Culinary Arts, which is taught in English.
If you are from Sweden, we have a specific page for you. Check it out here.
Courses and educations in English
We strive at creating a conducive environment for our students
By combining a rich historical tradition with a great deal of educational expertise dating back to 1922, Copenhagen Hospitality College strives to create a conducive environment for our students' learning.
With room for approximately 2,000 pupils, students and course participants, the college features modern classrooms with brand new AV equipment and a large auditorium for lectures, events and much more.
Every year, we host a wide selection of major events, trade fairs and competitions, all beneficial for the learning environment as well – and our auditorium has become a gathering place for many different activities.
In other words, at Copenhagen Hospitality College, we take pride in educating and preparing our students in the best possible manner for an exciting career within the hospitality sector.
Questions? Please contact me.
Chef studievejledning og elevstøtte
Sofie Wisborg